Smarter, Safer Roads.
Blue Dome's machine learning and image processing platform
allows users to rapidly inspect and track road assets, efficiently
monitor safety plans, reduce costs, and save lives.
The Solution.
Blue Dome enables the real-time optical inspection, tracking, and assessment of roadway assets; the evaluation of pavement conditions; and the monitoring of site safety and construction plans. Blue Dome works with off-the-shelf cameras, making integration into existing workflows simple.
Blue Dome creates a visual dashboard to inspect and monitor your assets, track changes over time, and create an audit trail for supervisory review.
Blue Dome can also validate site safety plans to ensure compliance with specifications and location drawings.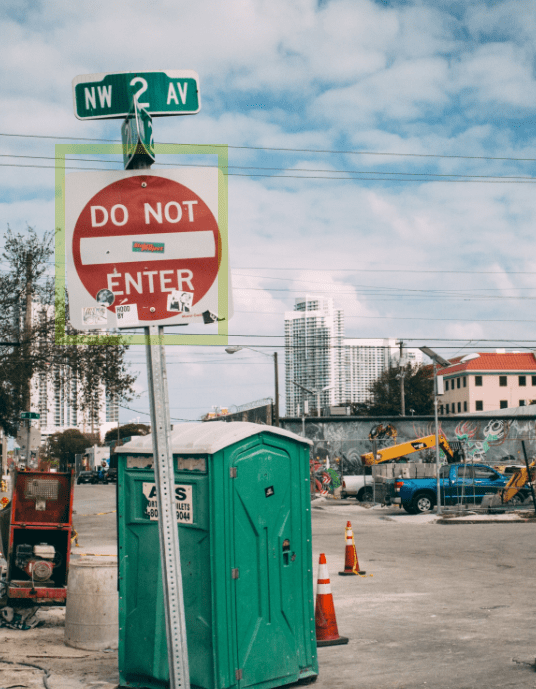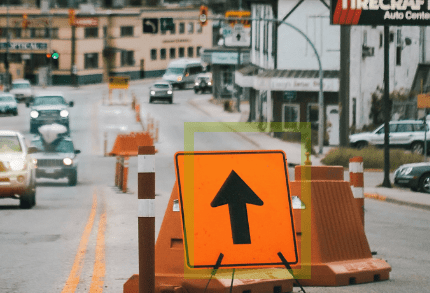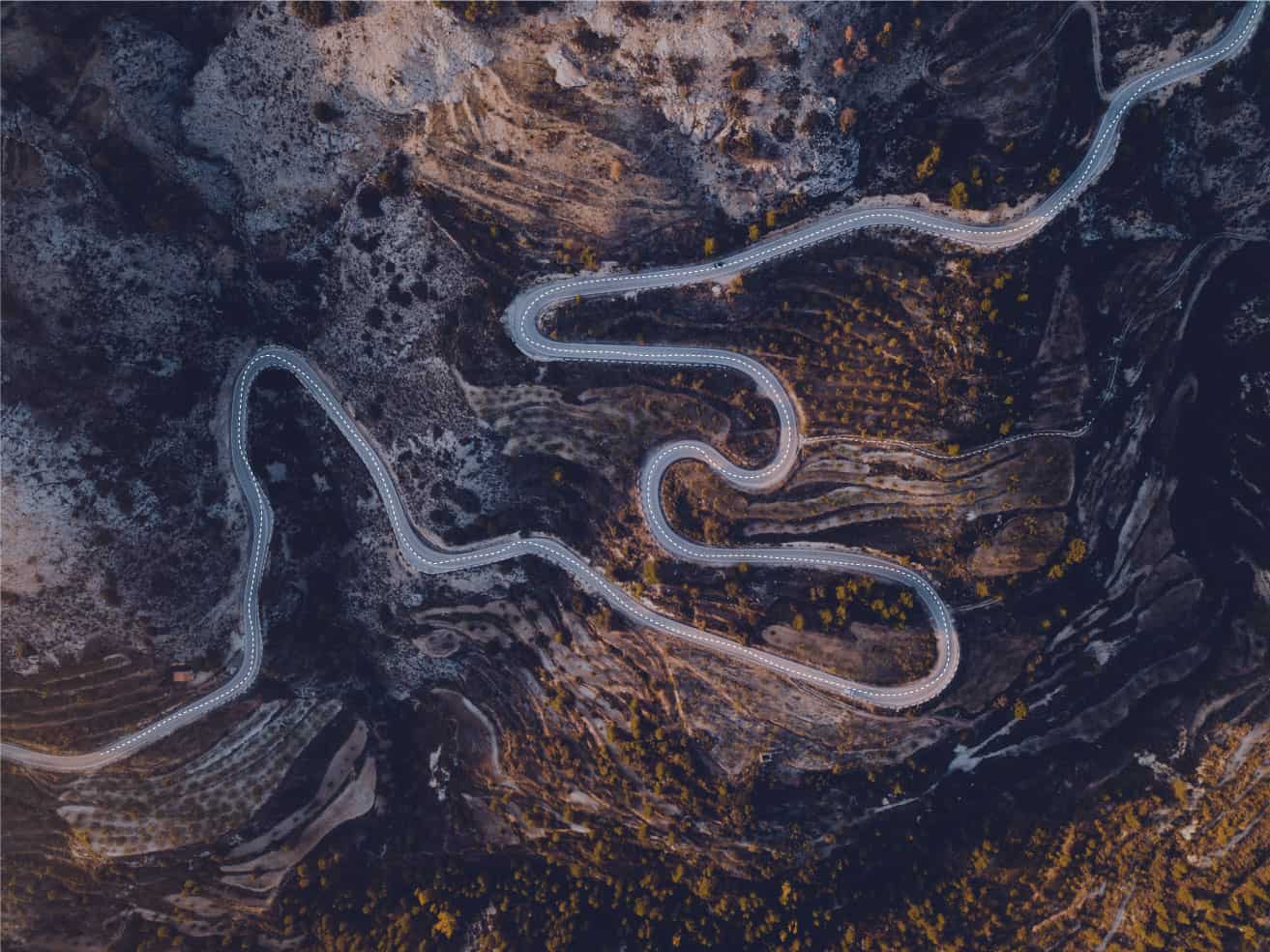 Your tooltip content goes here
Your tooltip content goes here
Your tooltip content goes here

  Proprietary AI/ML Technology

 Fully Automated Inspections
  Support For Phones, Ipads, And Other Mobile Devices
The blue dome
Inspection Process
Upload Video/Image to Blue Dome Platform
Identify Items for Repairs
Testimonials
Our Customer Success Validates Our Vision
The Town of Woodside retained Blue Dome Technologies to provide a digital inventory of the Town's roadway signs in electronic format. They delivered a thorough and highly useful and fully searchable database of a wide variety of sign information, including location, size, orientation, visibility, etc. I would highly recommend them for this type of work……

Sean Rose,
Public Works Director/Town Engineer,
Town of Woodside

10 CL Miles Roadway Assets + Pavement Condition

5yr - 85 CL Miles Retro-reflectivity

2 CL Miles Road Sign Assessment
Completed + New Engagement

100 CL Miles Pavement Conditions

10 CL Miles Retro-reflectivity

25 CL Miles Signs, Road Assets & Pavement Conditions
Webinar
Find out more about us.
Smarter, Safer Roads with AI/ML – Introduction
Swaroop Patnaik, CEO of Blue Dome, gives an overview of Blue Dome's structured, cost-effective and efficient road and pavement assessment approach. Global infrastructure in need of repair/replacement is estimated to be worth over $100 B – a great opportunity for Blue Dome's revolutionary technology.
Increased
Accuracy and Reliability
Enchanced
Risk Mitigation
The Blue Dome solution improves safety for workers and the public, reduces costs, and improves productivity